Listen to Ruth on the Legacy Homeschool Reflections Podcast on iTunes.
–
Choosing Higher Ground
Good morning, Friends! I hope that you Mamas had a blessed Mother's Day yesterday. Our family went to church and then spent the rest of the day at our new house setting some things up. This move between houses is taking a lot of time, but we are making progress and excited over seeing this process eventually completed.
As we were loading the van yesterday, to drive back to our old house, my arms were loaded as I was trying to get myself and a lot of stuff into the passenger seat of the van. I had my phone in my hands and tragically set it in this little cubby on the van door. I knew I needed to quickly move it, but I just needed to set it there for a minute. At that same time a distraction came from a child in the back, so I turned around to see about that. At this very moment my dear husband came to close my door, because he is a gentleman like that. You should have heard the crack of the cell phone as it was split in half and the glass shattered. We both felt bad. I felt upset that I had put it in that cubby at all; I should have known better, and he felt bad that he shut the door. Of course we both feel bad that now we have to buy a new phone.
As we were driving home we passed a terrible accident above us on the freeway. Traffic was stalled, and we saw Life Flight flying away from the scene. At that moment we were reminded that our trials, such as a destroyed cell phone, are so trivial and small compared to something like this terrible wreck. It helped bring things into perspective.
After that we continued our hour long journey back to our old house, and some of our girls started singing some of their favorite Patch the Pirate songs which made my husband and I laugh. Some of the lyrics to some of his adventure songs are just full of wit and humor. I told the girls how thankful I was that they were singing, because it was cheering up my heart.
Now I need to take time to go get a new phone and hopefully restore my pictures from the old phone. That is my main concern. I have years of videos and pictures that I would be heartsick to lose. My husband was able to back up my phone to my laptop, so we think we will be ok.
Sometimes trials and frustrations come, but the Bible tells us to not be surprised by that. In today's podcast I'm sharing on the topic of taking higher ground for the glory of God. Everyday we have choices as to the paths we will take, the priorities we will embrace, and the responses we will have to life circumstances. In all these things I hope that we will be encouraged to make choices that glorify Christ. This is not the way of the culture, but it is the way of the Lord. Our purpose is to bring Him glory. May you be encouraged and blessed today!
–
His Grace is Sufficient
Remembering that God is always my refuge and strength gives me an undergirding that helps me to persevere through difficult times. On today's podcast we are looking at Psalm 46 and remembering that we are never alone no matter our circumstances. I pray this episode will be an encouragement to you.
–
Trusting God Through the Changing Seasons
In this episode Ruth talks about the difficulties of changing seasons in motherhood and how we can trust or Lord Jesus Christ through those changes.
–
The Bible Stands
It's Monday morning, and another week has been given us to serve the Lord in our homes. This week's podcast is about the inerrancy, authority, and relativity of the Bible.
Much is changing in our fast-paced world, but I find it very comforting that the Word of God is a constant that does not change. It stands firm in the heavens.
I pray that this podcast encourages you to look to God's Word as your daily guide, to trust it, and to stand upon it as a solid foundation for your family. Let's hold this one book above all others. Blessings to you all!
–
Consecrated Families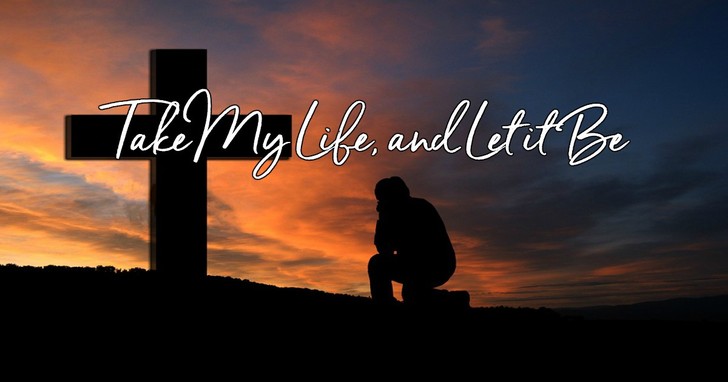 Welcome to this episode of the Legacy Homeschool Reflections Podcast where our topic is consecrating our families to the Lord and His service.
There are many areas that we can set apart or consecrate to our Lord, but in this podcast I touched on three of those areas. I discuss ideas for consecrating the areas of time, academics/learning and our affections especially in the area of entertainment. I pray that it will be an encouragement to you!

–
When You Feel Like Quitting Homeschooling
Welcome back to the Legacy Homeschool Reflections Podcast. In today's episode I'm talking about what to do when you feel like throwing in the towel on homeschooling. I hope you will find fresh vision and encouragement to press on, to not grow weary, and to keep the long term perspective that will help you to persevere.
I know what it is to feel tired, weary, and discouraged. It is when we anchor our hearts in the eternal truths of God's Word that we can have the strength we need to persevere I hope this episode encourages your heart.
–
Using the Right Measuring Stick
In today's episode of the podcast I am encouraging you to measure your success in homeschooling with the right measuring stick. I pray that you will be encouraged! Have a blessed week!
–
Remembering God's Amazing Love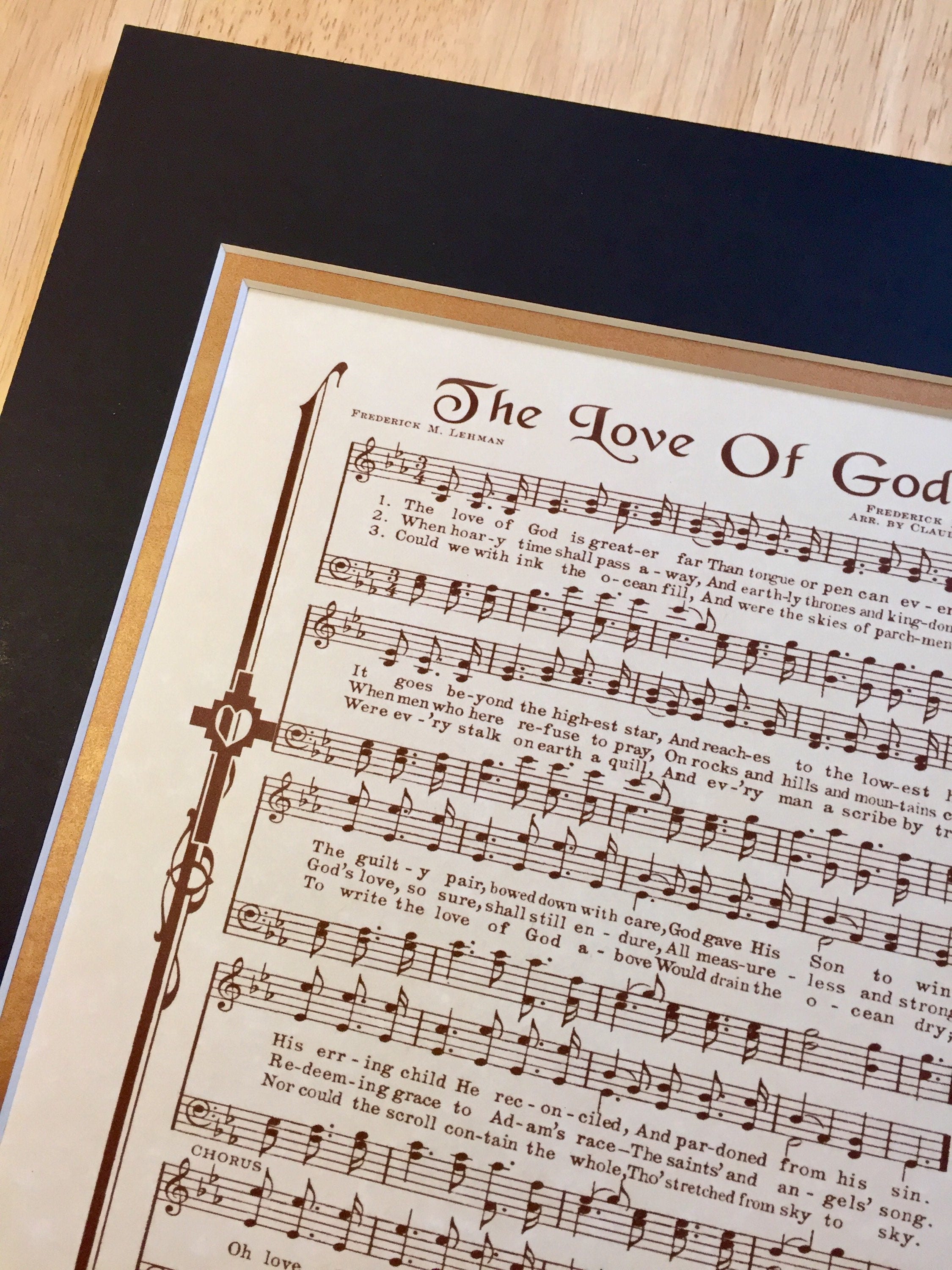 In today's episode of the podcast we discuss the great love of God for us. His love calls, redeems, justifies, sanctifies, and glorifies us. As the old Wesley hymn says, "Amazing love, how can it be, that thou my God would die for me?"
Then we go on to discuss how we can extend the love we have been given to our families, giving them a beautiful picture of Christ's love for them too. I hope you will be blessed!
As always, please keep in touch. I love to hear from listeners. You can follow me on facebook @legacyhomeschoolreflections or just look up Ruth L Adams. Have a blessed week!
–
A Teacup Story
Recently my oldest child turned eighteen! I really wanted to make her celebration extra special, so she and I planned an elegant tea party for her special day.
In today's podcast I talk about some of the things that were shared at the tea party, and I hope you enjoy the story of the teacup! Have a blessed week, friends!
–
Homeschool Burnout
Good morning, Friends! It's a new week to glorify God in our hearts and homes. I hope this episode of the podcast will be an encouragement to your hearts. It is my reflection back on how I believe being homeschooled was a blessing in my life. If you are struggling to get through this winter season, I hope this encourages you to press on looking forward with a long term vision. Have a wonderful week!
–
Gleaning Wisdom from Charles and Susie
Welcome back to the latest episode of the Legacy Homeschool Reflections Podcast. The subject for today's episode is gleaning wisdom from Charles Spurgeon and his wife Susannah. I loved chatting with my husband Matt, and we pray you will be encouraged!
We touched on various topics today, but we tried to make a lot of our gleanings applicable to marriage and raising a family. You can listen here:
May the Lord bless you this week, and may we all be found faithful in loving Christ and discipling our families. Blessings to you all!
–
The Blessings of Family Worship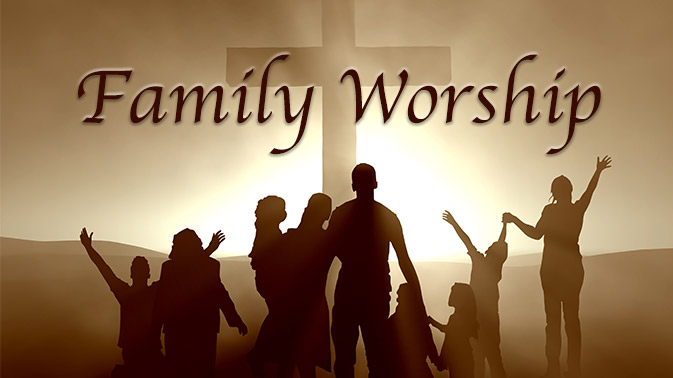 Goodmorning Everyone, I just returned from our vacation house, in Ohio's Amish country, where my husband and I recorded this podcast together. The subject of our discussion today is all about family worship; we talk about why it is important, ideas for cultivating the practice in our homes, and blessings we have seen from it. We pray that you will be encouraged.
I would love to hear your ideas for family worship and what this looks like in your family. May the Lord bless you, and thank you for listening to the podcast!
–
Remembering the Love of God During Valentine's Week
This is Valentine's week, and on today's podcast I am talking about resting in the love of God and extending that love to those around us.
Would you consider sharing this podcast with your friends? My prayer is that more ladies will hear about the podcast and receive encouragement for the journey. May the Lord bless you this week and may we all remember how great is the love of God towards us.
–
Blessing the Lord at All Times
Welcome to episode 48 of the Legacy Homeschool Reflections Podcast. Today we are taking a look at Psalm 34 and finding encouragement to live a lifestyle of blessing the Lord at all times.
May the Lord be with you as we start another week and seek to proclaim His praises in all that we do. I appreciate you listening and would love it if you would share with your friends about the podcast. Have a wonderful week!
–
Seeking an Eternal Perspective with Katie LaPierre
Hello Friends! I am really excited over this week's episode of the podcast. I had such a great time interviewing Katie LaPierre about her brand new 31 Day Devotional and Journal. This resource is meant to encourage women towards an eternal perspective in their roles as wives and mothers.
Katie had so many wise things to share, so I encourage you to tune in and listen and to check out her ministry and new book! May we all be looking upward and setting our eyes on things above this week. Blessings to you all!
Connect with Katie at https://katielapierre.org
–
A-Z Encouragements for Busy Mamas
Good morning, Ladies! As we start this new week I want to offer you some encouragement from the Word of God. In this episode of the Legacy Homeschool Reflections Podcast I go through the alphabet sharing a little nugget of encouragement for each letter. I hope your heart is strengthened as we remember the heart of the Father towards us and the strength and enablement He provides when we abide in Him.
I would be so grateful if you would leave a review on iTunes and share this podcast with your friends. Thank you for listening, and I pray this is a blessing to you! Have a great week!
–
Training the Hearts of Our Children Towards Obedience Part II
Welcome back for part two of my interview with Crystal Wagner on the importance of training the hearts of our children towards obedience. Last week we focused on the importance, need for and blessings of training. This week we will be talking about some practical ways of training the hearts of our children towards obedience and respect. In this episode Crystal shares some great ideas for training while gaining the heart of the child, and I think you will be blessed!
You can find Crystal Wagner and her posts and resources on obedience all over at http://www.triumphantlearning.com
Training Our Children Towards Obedience / Part 1 of My Interview with Crystal Wagner
Hello Friends,
It is another week for us to seek the Lord and serve Him as we nurture our families for His glory. I think you are in for a treat the next two weeks as I am posting my recent interviews with homeschool mom and speaker Crystal Wagner.
Part one of our discussion is about the importance of training our children to obey while getting to their hearts, and part two will get more into the practical side of how to do this. I think you will enjoy what Crystal has to share.
If you are enjoying the podcast, would you consider leaving a quick review on Amazon and also sharing the podcast with your friends? That would bless me so much; thank you!
Oftentimes this winter season can be long for homeschool moms, and sometimes we need renewed vision to press into the work of training our children. I pray this two part recording will encourage us all to not grow weary but to diligently train our children as the Lord has called us to do.
I hope that you can connect with Crystal through her media sites and be encouraged. Blessings to you all!
Love,
Ruth
You can find the RSS feed of the last 10 podcast in the menu to the right.